Everyone knows one sign of a happy pet is a wagging tail. And these sweet testimonials from some of our clients reflect the same happy spirit: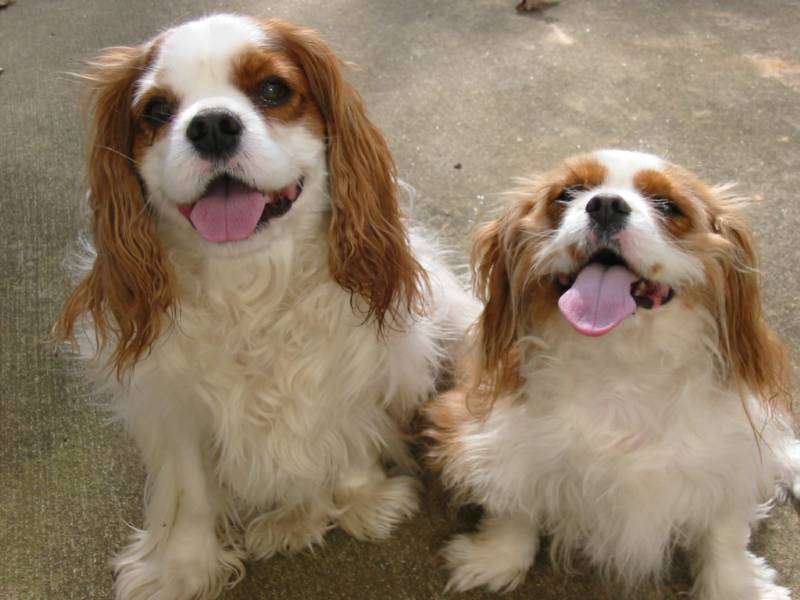 From Poptart & Oatmeal:

"In this crazy world there is one thing we can always count oun – our weekly walks with Sharon! She takes such good care of us! Stopping by in the middle of the day to break the monotony of being home alone without Mom & Dad. She gives us a chance to stretch our legs and do our business. We have fun adventures in the backyard and after our outdoor excursions, Sharon makes sure we quench our thirst and cool down. She tops it all of with a little cuddle time, too! Sharon is the best!"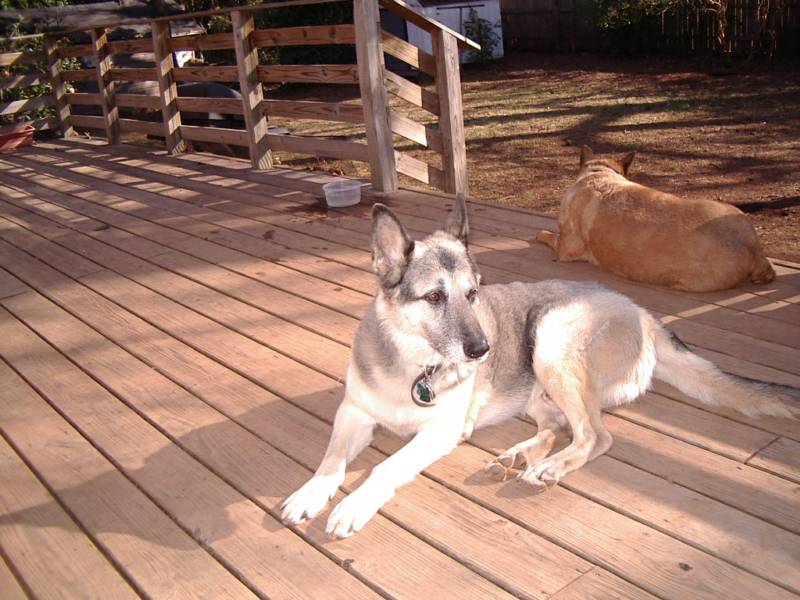 From John, Duke's dad:
"Sharon, at Sitting with Sharon, is the Gold Standard in pet-sitting. We've had the ocassion in our professional lives to be transferred three times in the last five years. We used
Pet Sitters International
for references since our first move to Indiana and have loved each of our three previous petsitters, but Sharon is by far the greatest! She combines a superior business savvy, a sense of loyalty, and a genuine love for the animals. This combination offers her clients a sense of peace and security when leaving their animals. I do not use these compliments lightly. Sharon is hands down the best pet-sitter in Atlanta and in the business period. If you need a pet-sitter, you won't go wrong with Sharon!"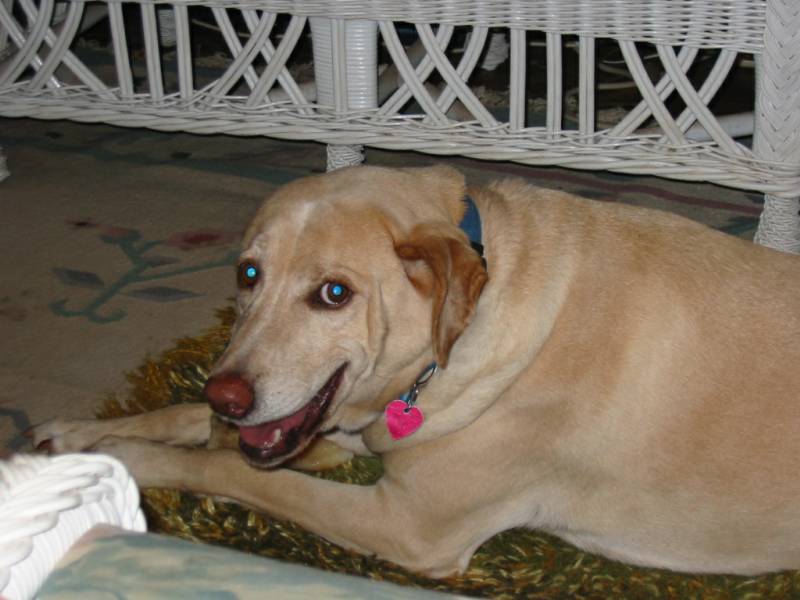 From Mary, Sandi's mom:

"Sharon has handled both daycare and overnight stays at my house. She also helped tremendously when one of my dogs had a scratched cornea that took almost a month to heal. During that time, I was faced with possibly cancelling a long-planned trip to Honduras. Sharon stepped in and handled the medications, trips to the vet, post-procedure care, and so forth. I was able to totally trust her skills and her judgment. She saved the day for both my pup and me!"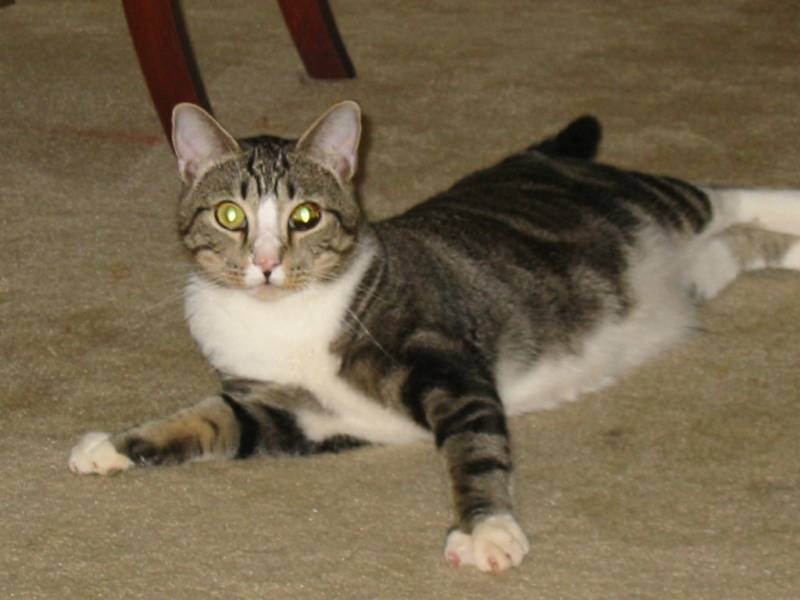 From Melvin the Cat:

"Hello, Nice Cat Lady! I just wanted to thank you for taking such good care of me when my Mommy goes away. You know my Mommy got me from a shelter and I'm usually real scared of humans I don't know. but you were so nice when you came over to feed me and play with me and my sisters that I warmed right up to you. My Mommy likes you too because you always leave her a report of what we did while she was away. She really likes that! And you look after that plant I like to nibble on too and make the house look like someone is there because you always leave different lights on and stuff. You make us feel safe by making sure the alarm is set and the house is locked. Me and my sisters are glad you're our nanny and we want you to come back! Love, Melvin the Cat"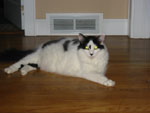 From Spike the Cat:

"To Whom it May Concern: My name is Spike. I am an 18-lb. Holstein colored Maine Coon kitty. When the large bipeds that feed me are away from home, they have Sharon come by to make sure my sister Sierra and I get our Krunchies, water, and strokes. We can count on her showing up. In addition, she plays with us every time she comes to our house. We have to behave ourselves because she writes extensive reports about us and what we've done so our bipeds know every detail when they return. We like Sharon a lot! Love Spike and Sierra"